If you are an equestrian influencer, fitness-obsessed, mommy blogger, or just to truly love improving the lives & confidence of others, we want you to join the Flexars Affiliate Program.
As a Flexars Affiliate, you'll be sharing our mission of providing high-quality performance leggings to women of all shapes and sizes. We hope to make you feel comfortable, confident and beautiful.
What's In It For You
1. Opportunity to make 10% commission on sales you generate

2. Unique discount code to share with your audience (10% OFF)

3. Act as an ambassador for an award winning brand

4. FREE pair of Flexars to showcase

5. Be a part of new product launches and colors

6. Regular updates on promotions, contests, & sales opportunities

7. Get free training & support. Be featured on Flexars channels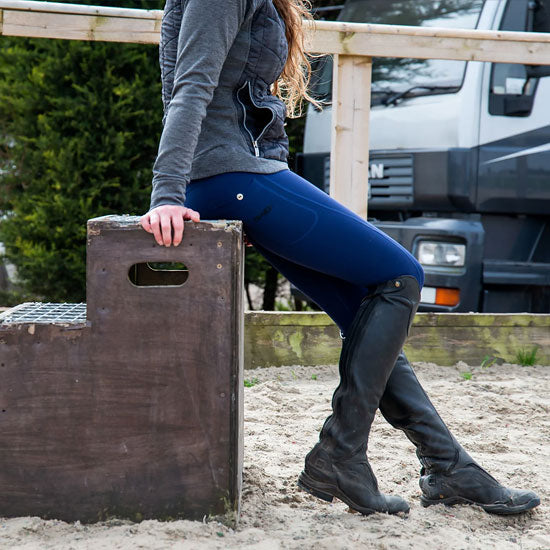 Who You Are
Influential in the community, passionate about riding/fitness/wellness/beauty, active on social media, vibrant & personable!
If you fit any of these, we'd love to have you join our Flexars USA Family.

> Social Media Influencer
> Fitness Blogger/Youtuber
> Equestrian Lover
> New Moms
> Shop Owner
> Educator
Apply Now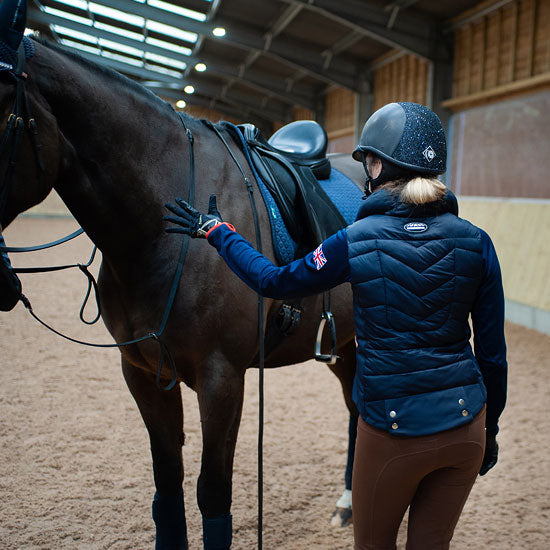 What You'll Do
Share Flexars with your fans in a fun & creative way with photos, videos, reviews, blogs & word of mouth!

- Provide a unique link or discount code for your audience to use.
- Tag FlexarsUSA in all posts you are sharing!
- Explain the benefits of Flexars, demonstrate best fit, & share your how you wear Flexars!
- Participate in giveaway contests & other collaborate marketing with Flexars.
Apply Now